We're aiming for
Zero Fatalities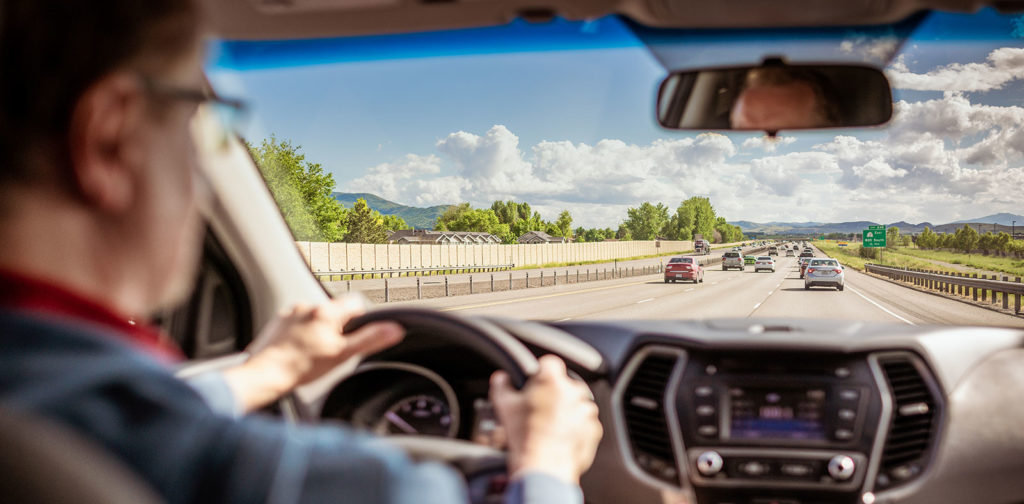 WHEN IT COMES TO YOUR FRIENDS AND FAMILY,

ZERO FATALITIES IS THE ONLY ACCEPTABLE NUMBER

Some people may think zero is an impossible goal, but when it comes to your life or the lives of your friends and family, would any other number be acceptable? We're aiming for Zero Fatalities because everyone matters. So start by saving your own life and join us on the road to Zero Fatalities today.