Teaching

Your Teen To Drive
Inexperience behind the wheel is the number one reason teen drivers get into crashes. For teens to become safe and responsible drivers, they need to develop a range of critical driving skills. These skills are learned during the 40 hours of required drive time completed while they have their learner permit. Zero Fatalities has teamed up with the Center for Injury Research and Prevention at Children's Hospital of Philadelphia (CHOP) to provide you with resources, lessons and tools to help your teen develop these critical driving skills and practice in a range of driving environments and conditions.
Zero Fatalities, in partnership with CHOP's Center for Injury Research and Prevention, is sharing free, short videos to help you teach your teen over the next six months how to be a safe driver in all driving environments. Begin practicing by using the lessons below. 
CHOP's TeenDriving Plan
Practice Guide is an evidence-based driving plan designed to help your teen avoid the common errors novice drivers often make behind the wheel. You'll find CHOP's TeenDrivingPlan and resources that will guide you as your teen completes at least 40 hours of practice drive time.
Logging and Rating Tool
Log your teen's hours. Make sure you get at least 40 hours of drive time (10 hours nighttime) with your teen driver.
drive time log
for parents
Tracking your teen's driving hours just got easier. You can quickly log and track their hours digitally from your phone using our new web app. To start, click here or use the QR code to access the web app. Then, when your teen spends time behind the wheel, simply add that time to the tracker and watch it deduct from the total time. Once they've accrued their 40 hours, you can use the tools provided to download the tracking information for easy submission. For best results using the tracker, make sure you consistently use the same browser. Our tip, make the web app a bookmark that you can access right from your phone's home screen. Contact us with any questions or concerns.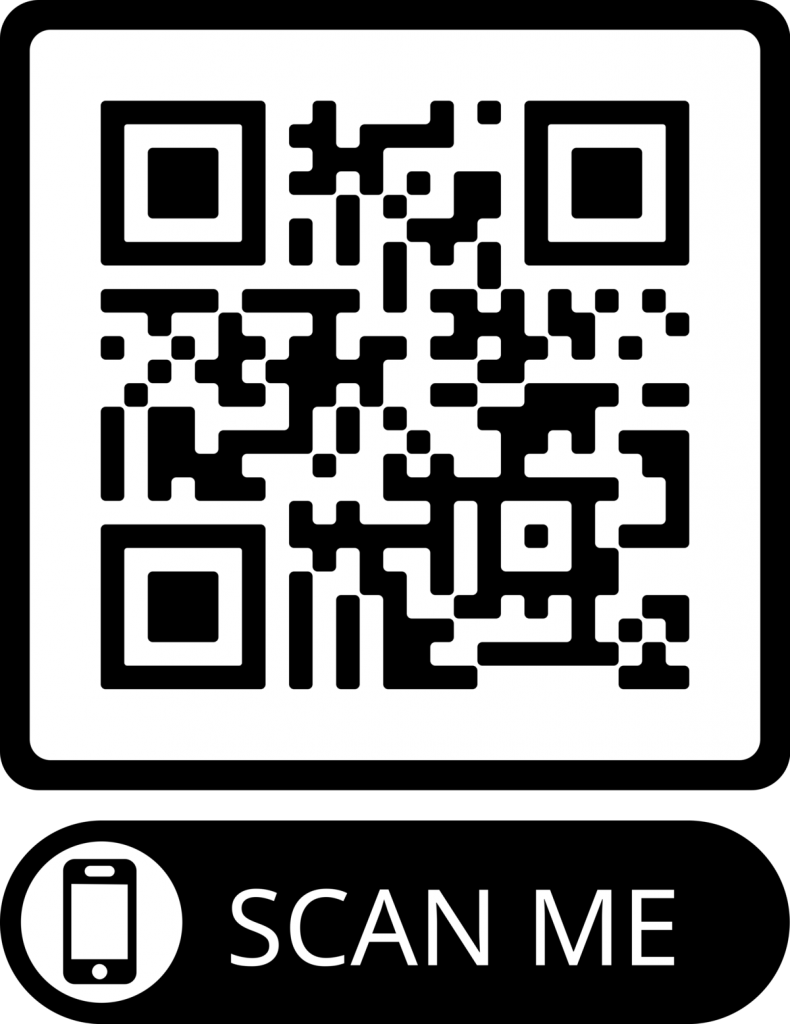 For your convenience in revisiting this log, add it to your phone's home screen:

For iPhone:
Open the Safari app on your iPhone.
Tap the Share icon in the bottom toolbar.
Scroll down and tap Add to Home Screen.
Tap the Add button in the top right corner.
For Android:
Open the Google Chrome app on your Android phone.
Tap the three vertical dots in the top right corner.
From the drop-down, select Add to Home Screen.
Tap the Add button in the bottom right corner of the prompt.
When prompted, the Add to Home Screen button in the bottom right corner.
sign up

for safe driving information
Text "Drive" to (435) 710-7373 for biweekly text messages that will help you teach your teen the skills needed to avoid the critical errors that are common with new drivers. You can opt out at any time by texting "STOP" to the same number.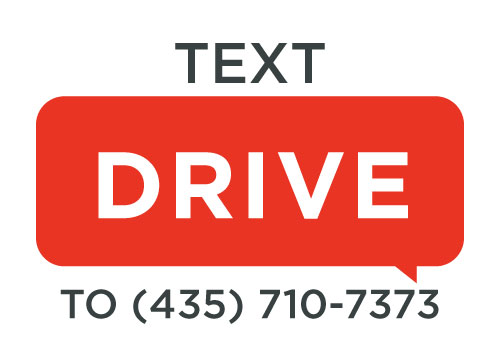 GRADUATED DRIVER LICENSE

INFORMATION
Graduated driver licensing allows new drivers to learn driving skills over time and gain the experience needed to become safe drivers. Teens receive a "limited driver license" and have certain driving restrictions such as night-time driving, limitations on who can be in the vehicle with them and the amount of supervised driving time they must have before getting a full license. Watch these parents and teens answer questions about Utah's Graduated Driver License laws. How would your answers compare?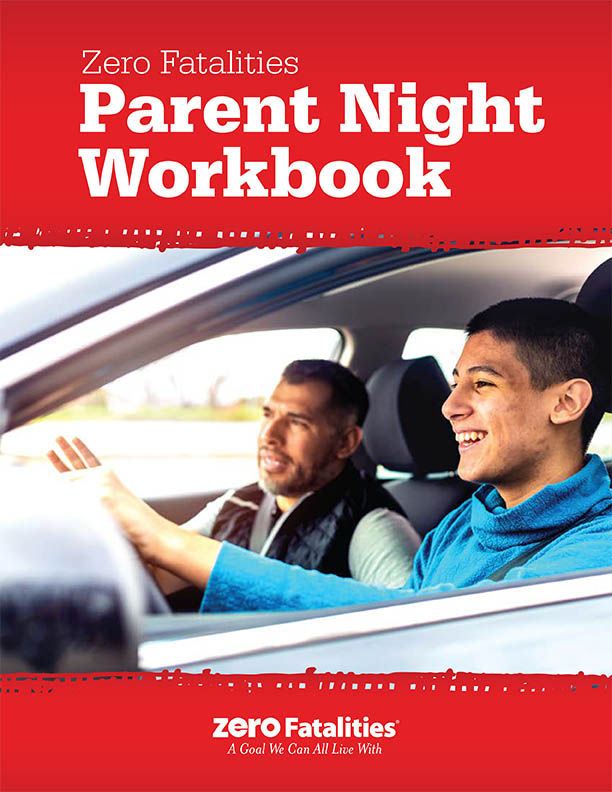 Parent Night Workbook
Have your teen write down and then apply what they've learned
Editable
Non-Editable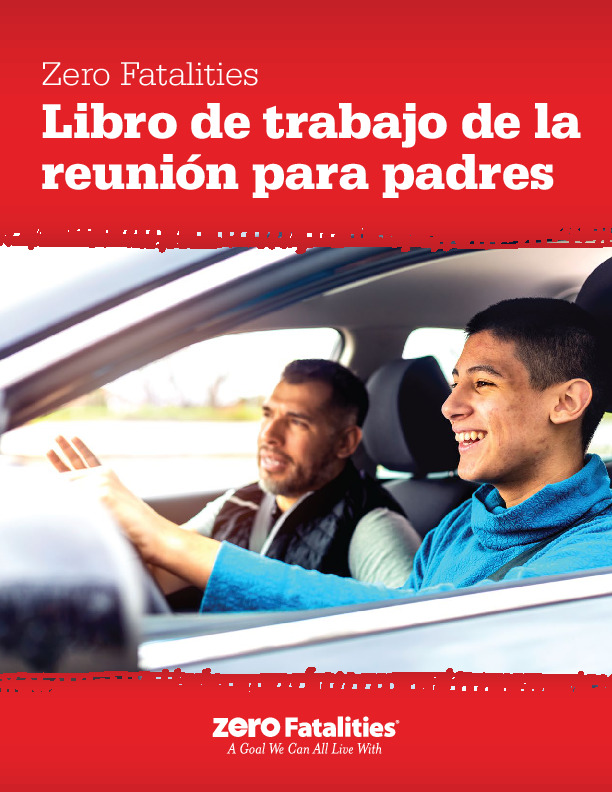 Parent Night Workbook (Spanish)
Have your teen write down and then apply what they've learned
Editable
Non-Editable