DROWSY DRIVING IS JUST AS DANGEROUS AS
DRUNK DRIVING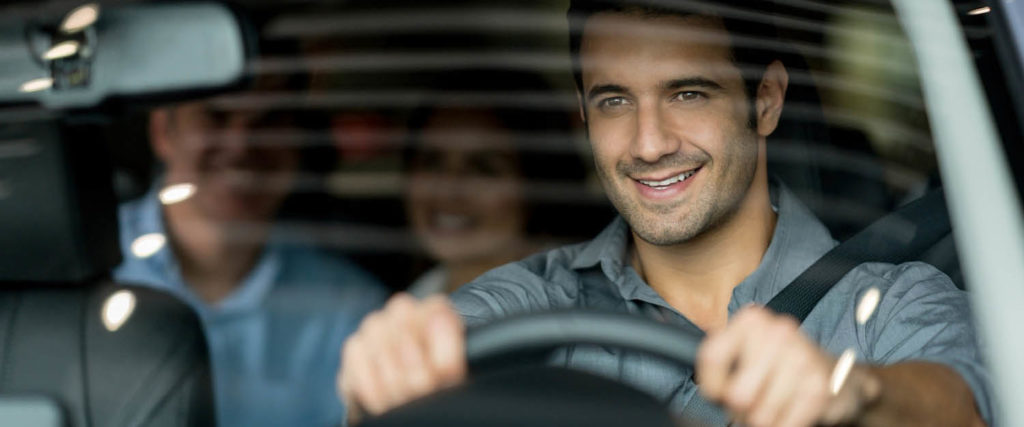 "A drowsy driver's choice
changed our lives

forever."

- Jordin Petersen Seamons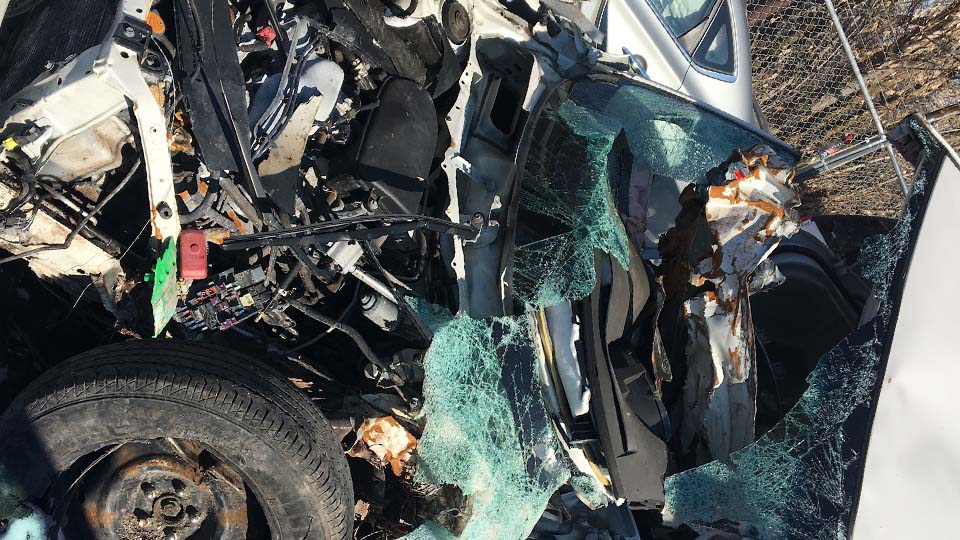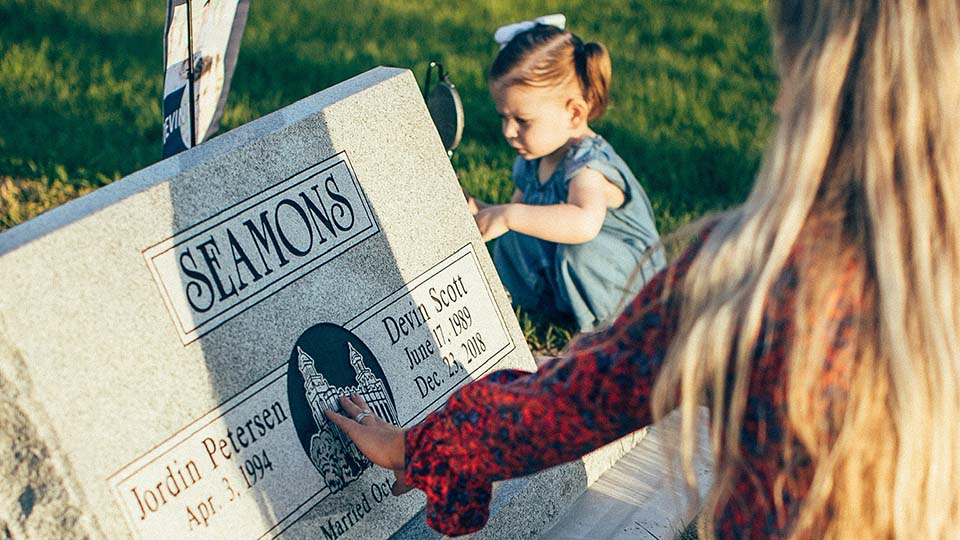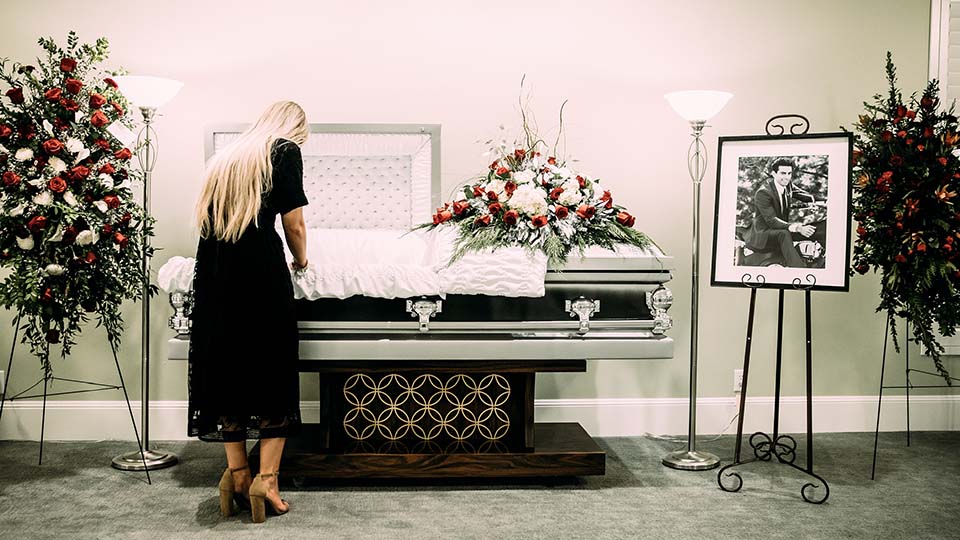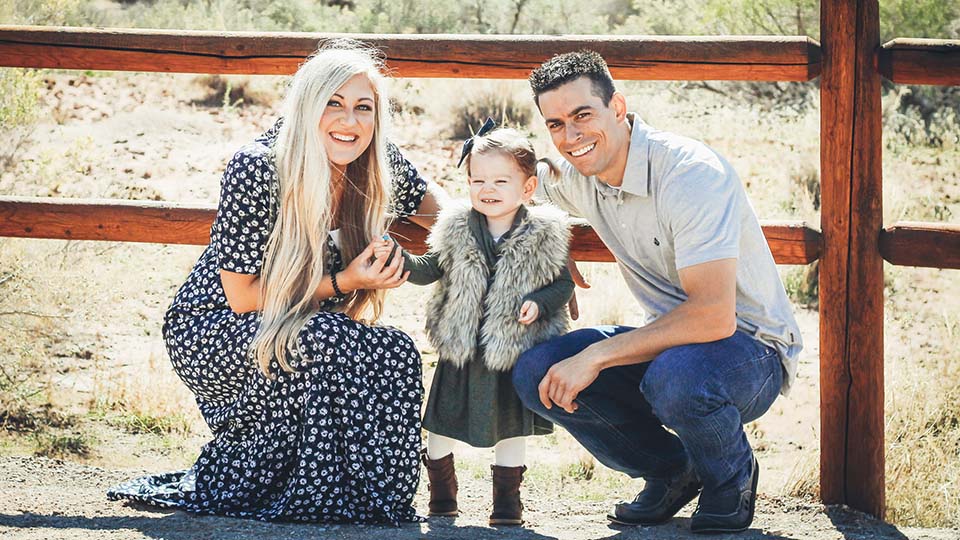 "Do I believe it was his time? Not even close.
This was the result of drowsy driving!"
– Jordin Petersen Seamons
YOU'RE MORE LIKELY TO
FALL ASLEEP AT THE WHEEL

IF YOU ARE:
Sleep-deprived or fatigued (six hours of sleep or less triples your risk)
Driving longer than 100 miles or two hours without proper rest breaks
Driving alone — having a companion can help you stay alert
Driving on a long, rural or dark road
Driving through the night, mid-afternoon or when you would normally be asleep
Taking sedating medications (e.g., antidepressants, cold tablets, antihistamines)
Working more than 60 hours a week (increases your risk by 40 percent)
Suffering from insomnia or poor quality sleep
Drinking even small amounts of alcohol
DROWSY DRIVING
WARNING SIGNS

INCLUDE:
Difficulty focusing, frequent blinking or heavy eyelids
Daydreaming or wandering thoughts
Trouble remembering the last few miles driven
Yawning repeatedly or rubbing your eyes
Trouble keeping your head up
Drifting from your lane, tailgating or hitting a shoulder rumble strip
Feeling restless and irritable
Never risk drowsy driving. Pull over, switch drivers, find a safe place to sleep. Drowsy driving is not worth your life, or the lives of others.
"I learned the hard way about the dangers of drowsy driving-when I fell asleep behind the wheel and crashed and my little sister, Madie, died."
– Taylor Morris
WHEN FEELING DROWSY,
DRIVERS SHOULD FIRST PULL OVER

, THEN:
Switch drivers
Take a 10- to 20-minute nap
Get out of the car and stretch or jog for a few minutes
Eat a snack
Find a safe place to sleep for the night
Staying awake for 18 hours is equal to being intoxicated
Those who average 6 hours of sleep or less, are 3X more likely to crash
Drivers under age 25 are involved in 42 percent of all drowsy driving crashes