IN UTAH THE TWO BIGGEST CAUSES OF DISTRACTED DRIVING CRASHES:
CELL PHONES & PASSENGERS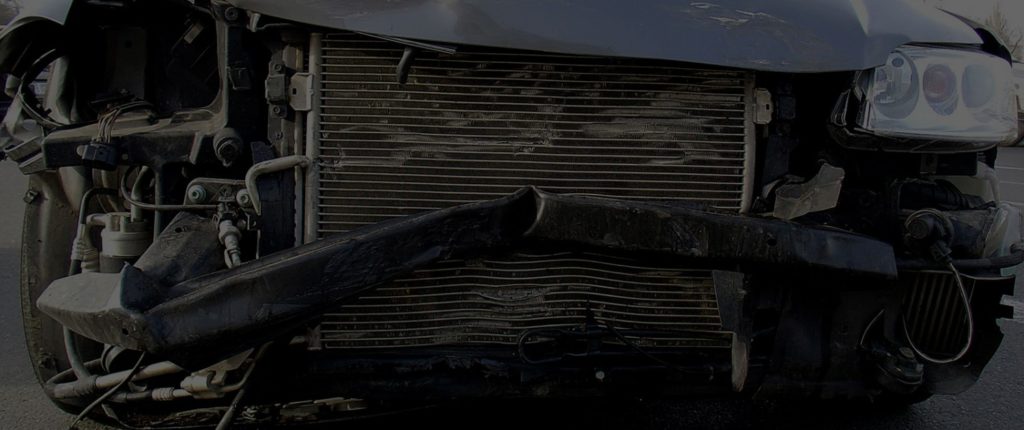 Driving safely can be challenging enough, even when a driver is paying attention to the road and potential hazards. Add even one distraction and the chances of crashing increase significantly. In 2016, Utah crash statistics show that distracted driving caused 22 fatalities.
1085 ECHO

: TEXTING TRAGEDY
This video tells the story of Reggie Shaw, a Utah native who killed two men because he was texting and driving. It is illegal to text and drive in Utah and it puts your life and the lives of others at risk. It can wait.
ANYTHING THAT TAKES THE DRIVER'S ATTENTION OFF THE ROAD IS A
DISTRACTION.
TEXTING AND WALKING IS
HARD
People texting and walking can be funny, but the consequences of texting and driving can be much more serious – even deadly. Put your phone away when you are in the car… and when you are in the movie theater.
WARNING SIGNS

AND WHAT TO DO
A key warning sign to watch for is when you notice that you are focused on anything other than the roadway or the vehicles around you. Are you paying too much attention to the cell phone or radio and not enough attention to the road? If so, it's just not worth it. Anything can wait so that you and your family can arrive safely.
Focus only on driving
Have passengers answer your cell phone, change the CD, navigation, etc.
The safest time to use your cell phone in the car is when you reach your destination and have stopped
Make sure you and your vehicle are ready to go before you start driving
Never reach for anything in the car
NO ONE

SHOULD EVER GET THIS MESSAGE
Some people still don't think that texting and driving is dangerous, but every year, more people get the message.
1 in 4 car crashes involved Distracted Driving
The average time a driver's eyes are away from the road when sending or receiving a text message
Equals the length of a football field @ 60mph
If you text and drive you're as dangerous as someone who is twice the legal limit